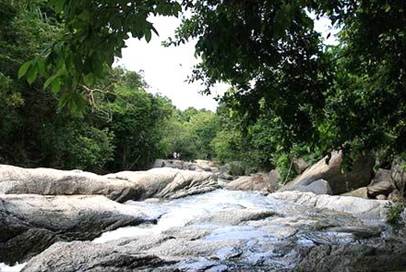 Discover tropical jungles at Than Sadet Waterfall
Than Sadet Waterfall is located in a lush tropical jungle and connects to pools of cascading water. This waterfall is a famous and favorite spot of King Rama V of Thailand. Just a half hour by boat or car from our resort, or for the sporty ones, you can make the hour and half trek on foot. By motorcycle is also convenient.
Boat Trip & Snorkelling at Koh Ma
From Thong Nai Pan Yai Beach you can take a daily boat trip to explore Koh Phangan island to enjoy snorkelling at Koh Ma. You will then go to Haad Kuad to relax on the beach, good swimming and have lunch. The next spot to visit is Than Sadet to explore the waterfall and good swimming at the beach. Due to big waves or bad weather, you may visit the paradise beach of Haad Khom and the old fishing village of Chaloklam (instead of Than Sadet). Along the route you will get a good view of the ragged cliffs which create such beautiful formations as they drop into the ocean.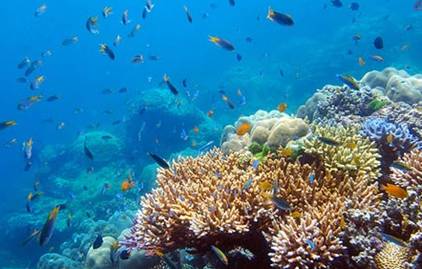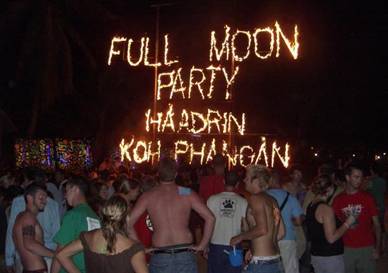 Full Moon Party at Haad Rin
Full moon party at Haad Rin Koh Phangan is well known as one of the biggest beach party event. Every full moon night, a taxi or taxi boat is available from Thong Nai Pan beach to Haad Rin beach, where the party goes on until morning.
Fishing Trip
Find experience of fishing trips with local fisherman (depend on season & weather conditions).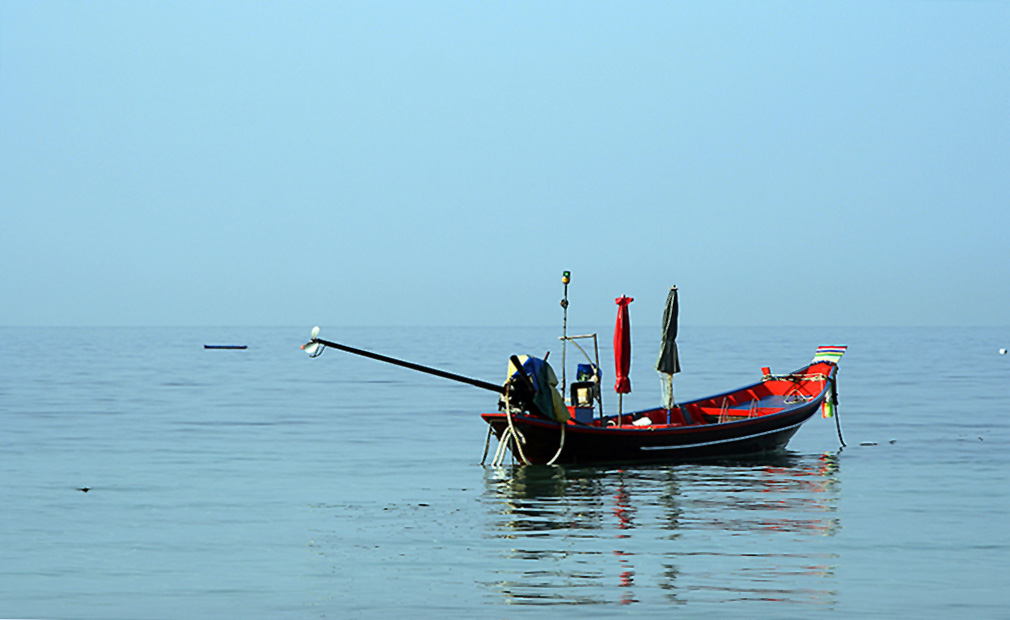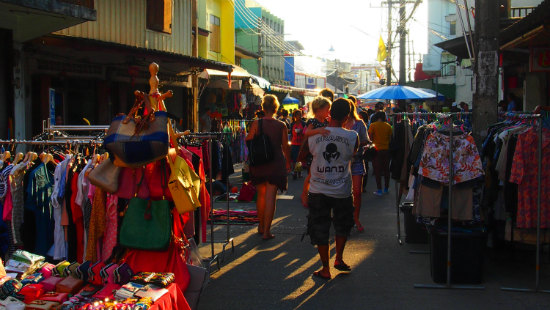 Thong Sala Walking Street Market
Thong Sala Walking Street is the most popular shopping experience in Koh Phangan. A vibrant spectrum of art, crafts, music and food with handmade souvenirs that echo the spirit of Southern Thailand every Saturday afternoon from 4pm. The road is closed to traffic.
Getting around Koh Phangan by Motorbike
In recently, the roads around Koh Phangan have been improved with concrete pavement roads to help you help you get more elsewhere by motorbike. However most of road is hilly so only skill persons and ride with local traffic regulation is recommend.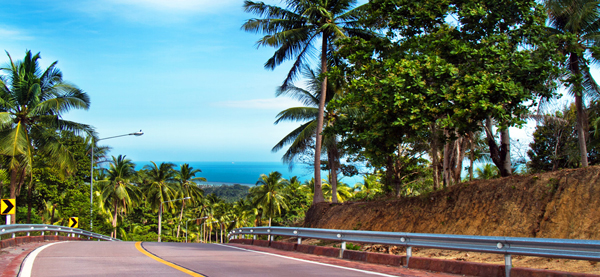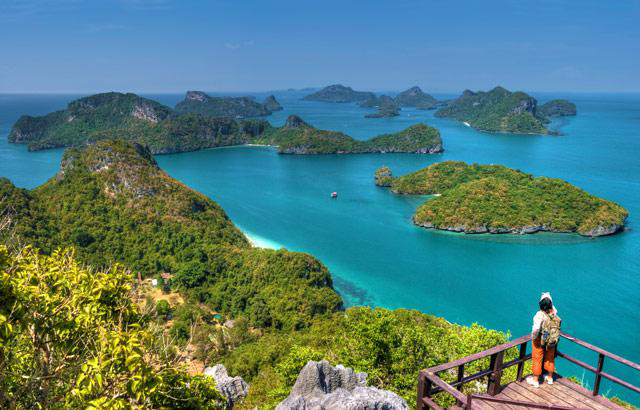 Boat Trip to Koh Ang Thong
Ang Thong National Marine Park is a protected nature area consisting of over 40 islands, and is famous for its natural beauty located in the west of Koh Phangan. One day trip to Koh Ang Thong with speed boat is available.
Elephant Trekking
Elephant Trekking is also available in Koh Phangan.