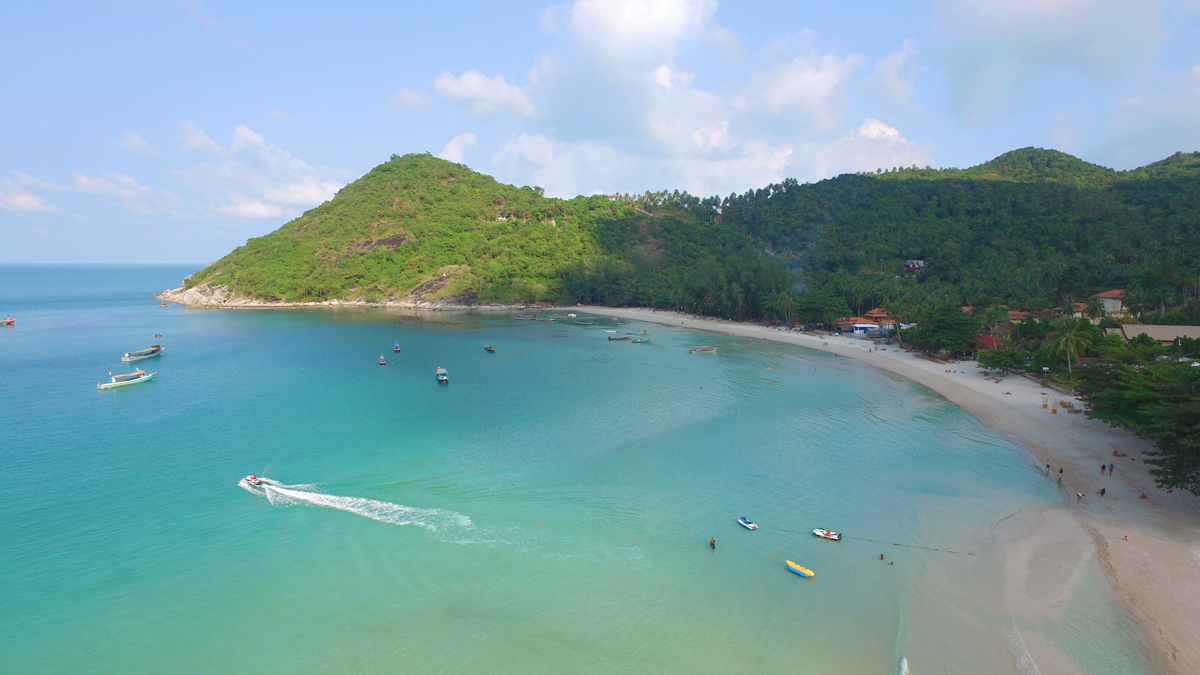 Thong Nai Pan Yai Beach (Yai means "large") is the image of paradise with softly curved white sand bays surrounded by mountains covered in rich tropical rainforest. The beach is crescent shaped and about 930 m long also small village nearby unless enjoy yourself on the beach you may have a lot of activities such as.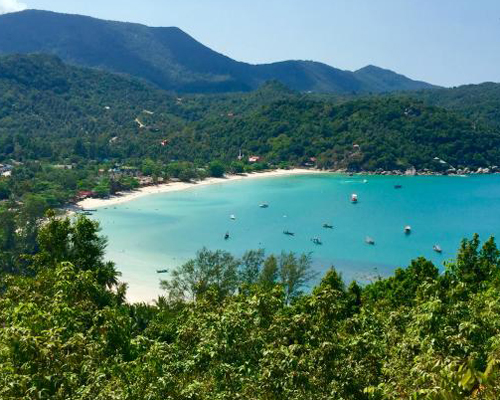 Trekking to Top Hill will find an excellent panorama view of Thong Nai Pan Beaches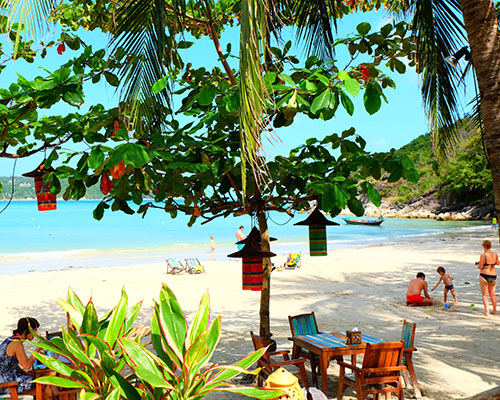 Enjoy and relax on the beach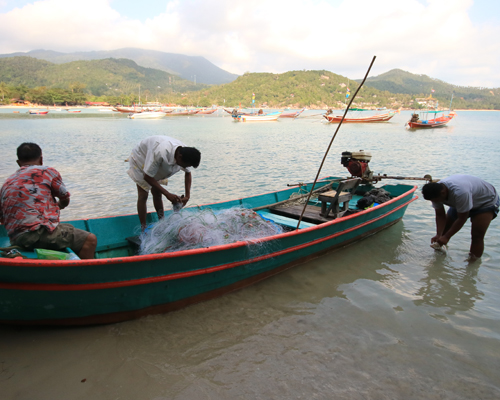 Exploration of local fisherman lifestyle in early morning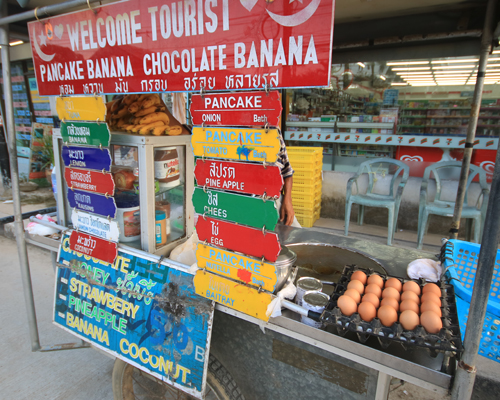 Exploration villager lifestyle.